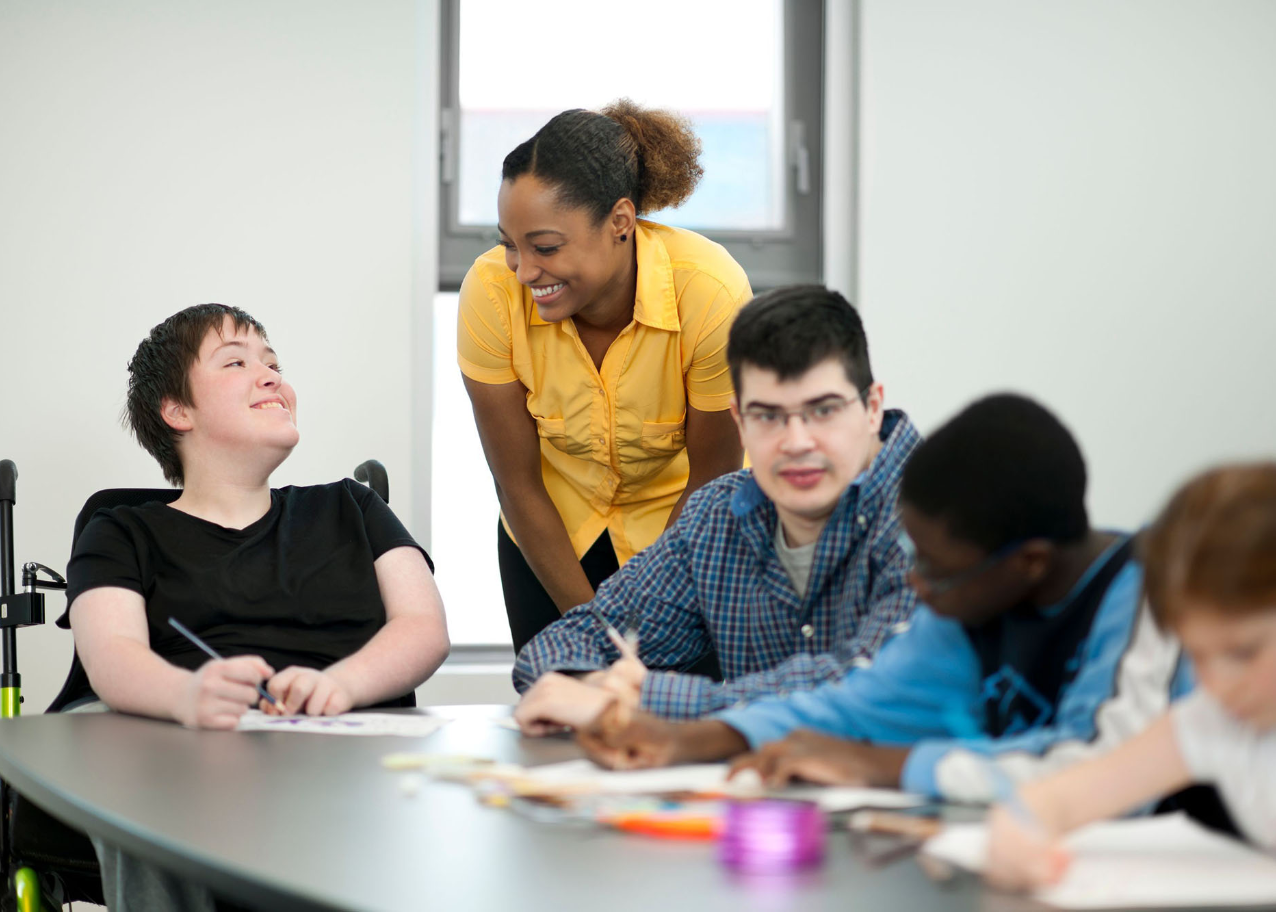 Who We Are
The Resource Equity Funders Collaborative (REFC) is a partnership of education funders committed to equity in PK-12 education.
Our Commitments
Education resource inequity is a complex problem that will require collaboration to make progress.
We are committed to a set of values that underlie
and shape our work together as a funders collaborative.
Equity-Centered Systems Change
Support communities in building just education systems through targeted strategies.
Transform Power
Support efforts that distribute leadership and center the voices and experiences of students and families.
Co-Design
Support efforts that design solutions with students, teachers, families, communities, and field leaders.
Bias to Action and Continuous Learning
Support emergent strategy and rapid learning, recognizing the complexity of resource equity as an issue.
Contribute to a Healthy Field
Promote connectivity and collaboration among organizations in the resource equity field.
Learn More
The Opportunity
The Root of the Problem
The U.S. education system promises opportunity while denying students of the tools they need to succeed. These disparities can be traced to inequitable distribution of education resources. For example, $23 billion more in public dollars is spent on majority white public schools than public schools with majority students of color.
Addressing Inequity
Today's education inequities run deep, but opportunity for systemwide improvement and transformation exists. We believe that equitable education begins with equitable school funding. Our funder strategy, co-developed with field organizations, is to support state and national efforts to drive equitable school funding.
Our Goal
Lasting Systemic Transformation
Through a sustained, collective effort, we are
driving deep, wide, and durable change through
multiple aligned strategies:
Proof Points
Advance PK-12 resource equity in multiple states over the next decade to demonstrate best practices and policies to improve the adequacy and equitable allocation of funding and resources.
Funder Collaboration
Engage funding partners to make substantial long-term financial commitments to advance the structural change necessary to achieve resource equity.
Momentum
Drive a national shift toward equitably resourcing PK-12 education systems.
Field Building
Promote connectivity and collaboration within the PK-12 resource equity field to elevate learnings and maximize impact.
Grantmaking Strategy
REFC's grantmaking strategy creates momentum at all levels of the education system.
State Coalitions
To meet emergent needs and build towards lasting change, we provide short-term and long-term grants to support coalitions that bridge advocacy, legal strategy, and community organizing. We also support a state coalition community of practice to facilitate shared learning.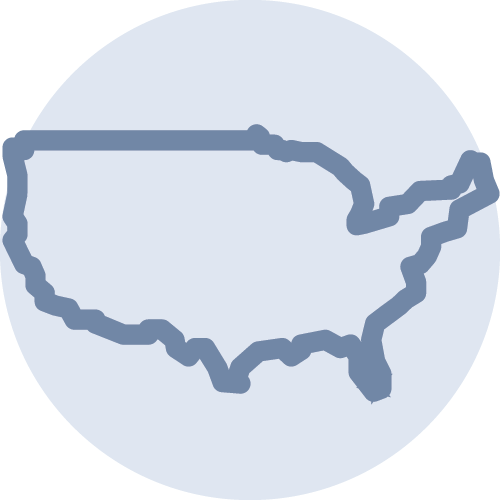 National Infrastructure
To support policymakers, state-level efforts, and advocates nationwide, we invest in national organizations to provide technical assistance and to create relevant research, analysis, and tools related to education funding and resource allocation. We also facilitate collaboration so leaders at every level in the resource equity field can move together more powerfully.
Federal Advocacy & Policy Development
To advance federal-level efforts, we invest in national organizations to provide technical assistance and to create relevant research, analysis, and tools related to federal education funding and resource allocation for policymakers and advocates nationwide.